DID YOU KNOW THE CHURCH IS THE HIGHEST LEGISLATIVE AUTHORITY ON EARTH?
- And that is why the devil wants it shut!
If you want to be practical and make a change to your country, then read further.
Where the Church is supposed to be...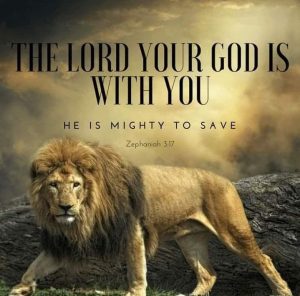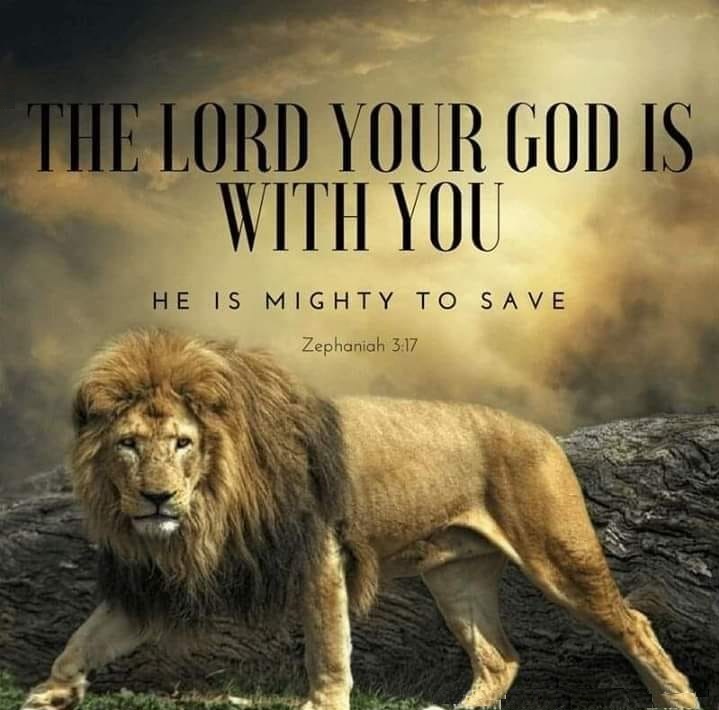 Where the Church currently is...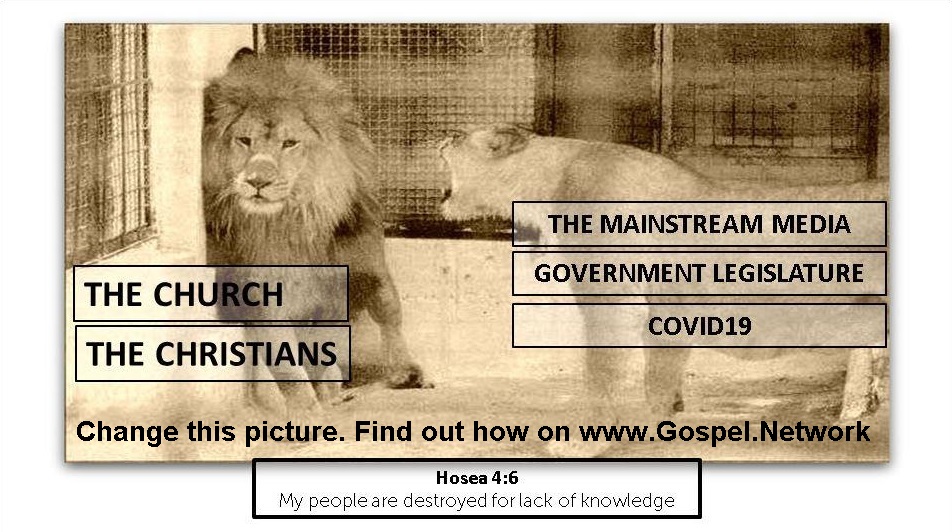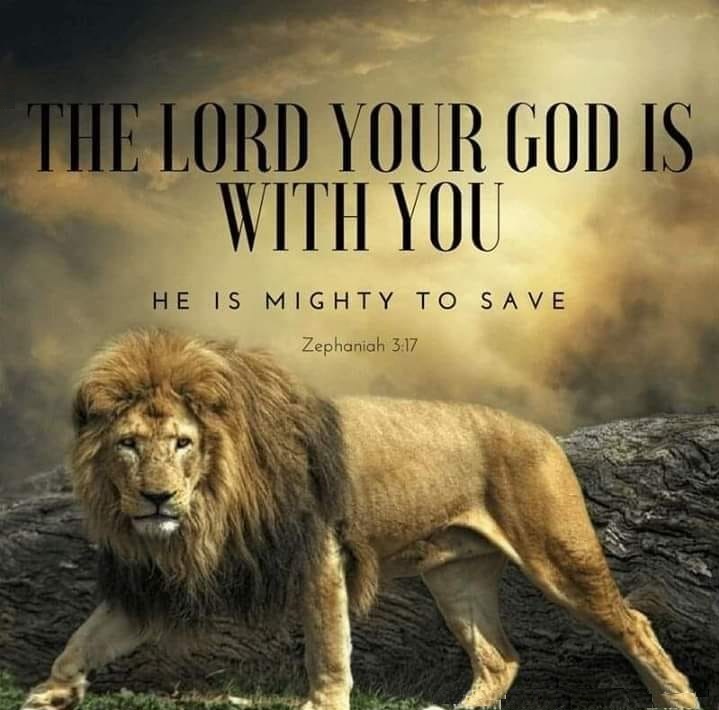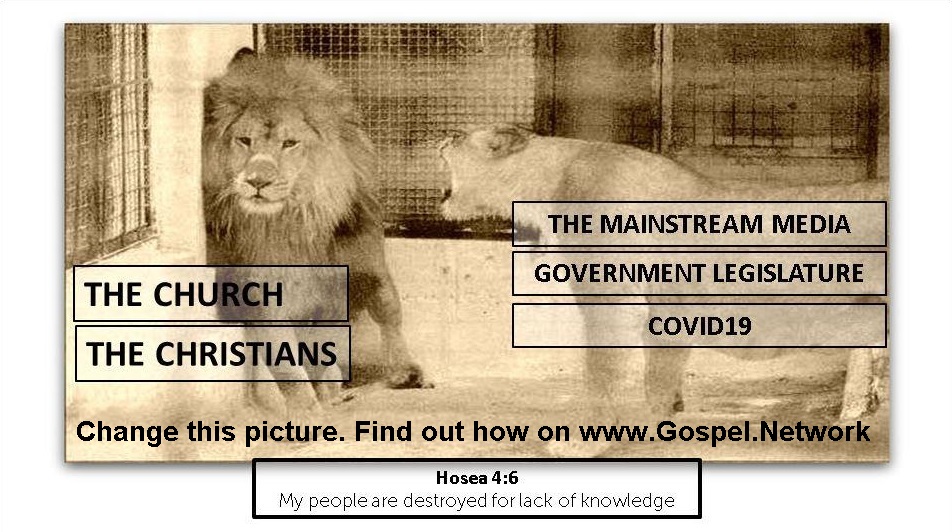 The Power of Unity is explained in the Bible in the account of the building of the tower of Babel. Man wanted to build a tower that would get them to God.
Genesis 11:6
"And the LORD said,
Behold, the people is one, and they have all one language;
and this they begin to do: and now nothing will be restrained from them,
which they have imagined to do."
Look what God reveals:
A people,
that did not know God,
who were not Christian,
who were full of fleshly desires and
who wanted to place themselves in heaven – 
is, according to God, 
able to do ANYTHING they have set their minds to,
once they unite in a matter: even get to God in heaven!
But! If this is true of unbelievers, 
then how much more can Christians literally 
do ANYTHING they desire today
because of the backing we have from heaven!
Look what Jesus said:
Matthew 16:19 "And I will give unto thee the keys of the kingdom of heaven: and whatsoever thou shalt bind on earth shall be bound in heaven: and whatsoever thou shalt loose on earth shall be loosed in heaven."
Matthew 18:18 "Verily I say unto you, Whatsoever ye shall bind on earth shall be bound in heaven: and whatsoever ye shall loose on earth shall be loosed in heaven.
Matthew 18:19 Again I say unto you, That if two of you shall agree on earth as touching any thing that they shall ask, it shall be done for them of my Father which is in heaven."
So heaven gives us a full backing if we come together as the Church.
Even if only 2 people comes together, they have a backing.
So how much more will the Church have a backing when we come together in numbers….1 million….2 million…3 million….10 million…..100 million….
We only need to come together in UNITY and have ONE voice and then we can have whatever we want in line with God's Word and God's Will for mankind.
So what does this mean?
That the Church will be able to change anything it wants when we join our minds and our voices together to speak out of one mouth.
The church can do anything:
Stop the coronavirus till it just simply disappears. How? As we pray directly against it, the evil spirit behind it that gives it strength to kill – the spirit of fear, whose spread is incited by the devil's Mainstream Media, will dissapate from the earth and deaths from corona will simply cease. The Coronavirus comes from the spirit realm, was birthed by a spirit and does not have life in itself. It needs spirits to operate in. Hence we can be rest assured that when we take this thing head-on spiritually, it will dissipate from the earth. Remember how Bill and Melinda Gates cursed Africa and said they see millions of dead people in the streets? Why did their curse not come to pass? Because the Church prayed! However we can do much more with more structured and focused prayers in organized networks.
Christians can change any governmental legislation we do not agree with.
Christians can take over the current Mainstream Media and create our own Christian Mainstream Media and make it speak out truth and holiness. Remember, those who control the media control the people.
We can make countries to prosper. A basic step would be to pray for good rains, so the farmers will have good crops – any country that consistently has good crops is a wealthy country.
Etc etc etc.
Whatever they imagined to do - they can do it. Genesis 11:6
The Unified Christian's Voice can change any situation - the Perfect example:
We read in the Book of Acts chapter 12 how the church got together in UNITY and prayed with ONE voice in ONE accord, without ceasing. Peter was imprisoned for his faith and the Church realised that if they will not pray, Peter would be killed just like James was killed recently.
Act 12:1 Now about that time Herod the king stretched forth his hands to vex certain of the church.
Act 12:2 And he killed James the brother of John with the sword.
Act 12:3 And because he saw it pleased the Jews, he proceeded further to take Peter also. (Then were the days of unleavened bread.)
Act 12:4 And when he had apprehended him, he put him in prison, and delivered him to four quaternions of soldiers to keep him; intending after Easter to bring him forth to the people.
Act 12:5 Peter therefore was kept in prison: but prayer was made without ceasing of the church unto God for him.
Act 12:6 And when Herod would have brought him forth, the same night Peter was sleeping between two soldiers, bound with two chains: and the keepers before the door kept the prison.
Act 12:7 And, behold, the angel of the Lord came upon him, and a light shined in the prison: and he smote Peter on the side, and raised him up, saying, Arise up quickly. And his chains fell off from his hands.
Act 12:8 And the angel said unto him, Gird thyself, and bind on thy sandals. And so he did. And he saith unto him, Cast thy garment about thee, and follow me.
Act 12:9 And he went out, and followed him; and wist not that it was true which was done by the angel; but thought he saw a vision.
Act 12:10 When they were past the first and the second ward, they came unto the iron gate that leadeth unto the city; which opened to them of his own accord: and they went out, and passed on through one street; and forthwith the angel departed from him.
Act 12:11 And when Peter was come to himself, he said, Now I know of a surety, that the Lord hath sent his angel, and hath delivered me out of the hand of Herod, and from all the expectation of the people of the Jews.
Act 12:12 And when he had considered the thing, he came to the house of Mary the mother of John, whose surname was Mark; where many were gathered together praying.
Act 12:13 And as Peter knocked at the door of the gate, a damsel came to hearken, named Rhoda.
Act 12:14 And when she knew Peter's voice, she opened not the gate for gladness, but ran in, and told how Peter stood before the gate.
Act 12:15 And they said unto her, Thou art mad. But she constantly affirmed that it was even so. Then said they, It is his angel.
Act 12:16 But Peter continued knocking: and when they had opened the door, and saw him, they were astonished.
Act 12:17 But he, beckoning unto them with the hand to hold their peace, declared unto them how the Lord had brought him out of the prison. And he said, Go shew these things unto James, and to the brethren. And he departed, and went into another place.
Therefore, in the same manner, the Church TODAY can change anything in South Africa. Ungodly laws, ungodly systems, Junk Status, cast out Covid19 spirits, just imagine the possibilities. (This is also why the devil doesn't want the church to gather together anymore).
Let's unite our voice on Gospel.Network
Goodbye Junk Status! In Jesus Mighty Name!
If you are working against the unity of Christians....you are working against God's end time plan.
God gave the Church His full backing when He prophesied that Christians WILL be Unified, so our Unity is sure, nothing will stop the Christians from coming together, we actually just have to do it and www.Gospel.Network gives the ideal platform to do this. 
Ephesians 4:13 "Till we all come in the unity of the faith, and of the knowledge of the Son of God, unto a perfect man, unto the measure of the stature of the fulness of Christ".
Clearly God wants the Church to come together in love, yet in Unity of Diversity of the members of the Body of Christ:
1 Corinthians 12:12 For as the body is one, and hath many members, and all the members of that one body, being many, are one body: so also is Christ.
 Therefore, the sooner we do it, the sooner we will please God.
Even if we only have 1 million people walking in the Spirit as one Unified Body of Christ, joining a Unified Gospel Network, we will be a spiritual force, a Spiritual Giant that cannot be stopped. How much more when we get to 20 million. This surely is something to pray into existence.
A unified Church will solidify the Church's standing as the Highest Legislative Authority on earth.

Therefore when the Church unifies, it is the Highest Legislative Authority in South Africa!

There will be no law that will be passed without the Christians and Church being informed about it and having a say about it.
Jesus gave the Church His Full Authority
Mat 16:19 And I will give unto thee the keys of the kingdom of heaven: and whatsoever thou shalt bind on earth shall be bound in heaven: and whatsoever thou shalt loose on earth shall be loosed in heaven.
I want to make a change.
What can I do?
Share Gospel.Network on Telegram, whatsapp, and social media but also try to send emails to all your fellow Christians. Phone them, sms them, mobilise them any way you can. There is no block on emails, and we can reach more people quicker by using every means possible. We need to get at least 10million Christians onto the database. If the "I'm staying" movement could get more than 1million followers on Facebook in just 3 months, then so much more can the Church add millions of people to the database in a short space of time to affect the needed changes soonest.